A Consortium of Consultants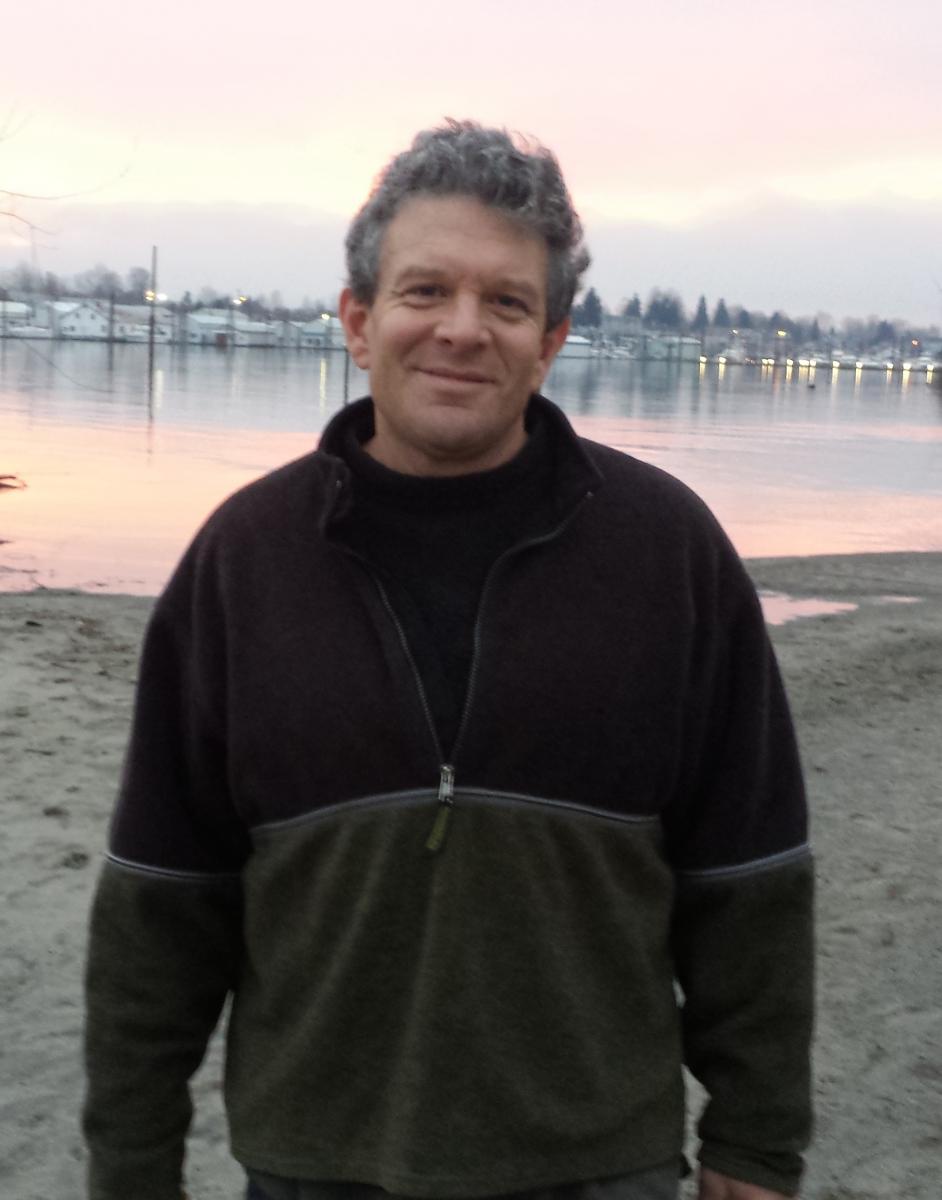 ADAM KRAMER | A native Oregonian, Adam has worked as an independent contactor in the field of information technology for more than 20 years. He founded Tumblehome 15+ years ago to bring together groups of consultants to create, maintain and improve online applications and web sites. Adam's vision is to create powerful tools that are easy to use — such as List Master, a full-service database popular with Oregon nonprofits, political candidates and others. He's the hub of Tumblehome, its main face, and the person to consult about project needs. HIs skills include List Master development, Drupal theming, CSS and much more. He's often told that he's not a "typical computer guy" — which means he won't bombard you with overly technical jargon. (Unless you want him to). 
Adam went to Reed College, later earning a B.S. in computer science at Portland State University. He started out as a software engineer writing database-management and energy-conservation software for Volt Information Corp. He loves native flora of all sorts, especially trees, and spends his free time exploring the outdoors with his Big Red Dog. Cofounder of Mountain Home Canoe Club, Adam has been paddling outrigger canoes competitively for more than 20 years. 
---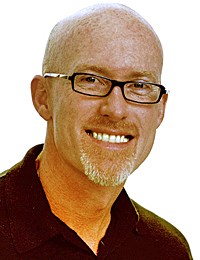 Brian Charles Johnson | Brian is a marketing and project management expert. He's lived in Portland, Oregon, for 22 years and is a leader and innovator in local philanthropy and media. He has over 25 years of experience in account management and media strategy with such companies as the Oregonian Media Group and Emerald Solutions. Brian serves on the board of directors of the Metropolitan Youth Symphony, is president of Mountain Home Canoe Club, and was part of the re-branding and refocusing committee for the Oregon Symphony. He's a past president of the Portland Advertising Federation, board chairman at the Q Center, board member of P:ear, a founding member of the LGBTQ social club Salon Q, and co-creator of Mix Magazine, Portland's food & drink publication. Brian studied marketing and advertising at the University of Oregon and Pacific Lutheran University. He loves outrigger canoe paddling, skiing, hiking -- and deadlines! 
---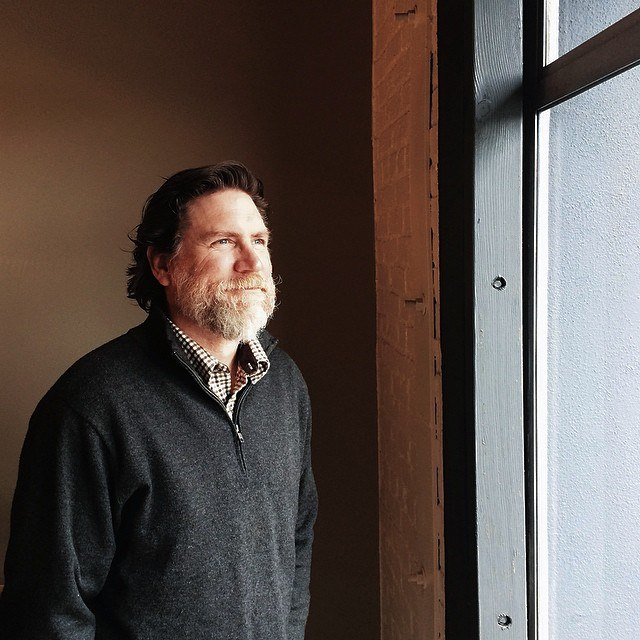 ERIC HILLERNS | Eric's design company, Pinch, provides organizational branding and web site design. That's what he does for Tumblehome clients, too: takes them fully through the process of designing or redesigning web sites, handing fully articulated visions over to team to implement. Eric's background in journalism and architecture are evident in his thinking and designs. An advocate for regional design, Eric created Designspeaks, a small-talks series dedicated to advancing the conversation about design in the Pacific Northwest. He writes extensively about design as a process, and contributes to juried exhibitions and panel discussions about the subject. And while he'd much prefer being on the river to writing about it, Eric is the conservation editor for Westfly, an online journal serving the western fly-fishing community. He lives on the property adjoining Pinch House with his wife, Lisa, and their three sprouts.
---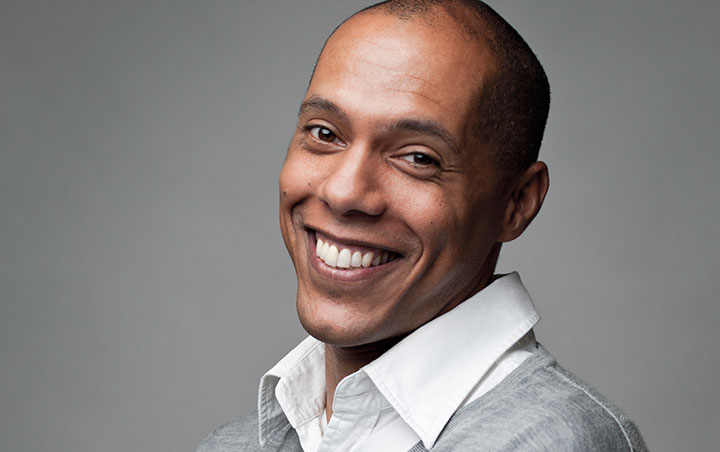 SANDERS ANDERSON | Our other favorite designer, Sanders, is the art director and principal designer at BETRUE. A master of brand strategy, his work is informed by fine art, his love for the outdoors, and international travel. Building on experience, talent and a truly collaborative approach, Sanders harmonizes with clients, producing solutions grounded in communications strategy, authenticity and the power of indelible impression. Before founding BETRUE in 2007, he ran the art department for Gregory Mountain Products, managing brand strategy, point of sales, advertising, budget forecasting and overseas print management. His efforts helped transform the company, place a halo over the brand, and drive retail sales up. 
---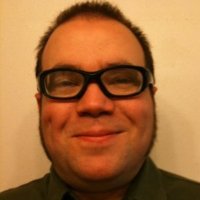 TIM SMALE | Former owner of highly successful Belmont Computers, and recent systems/network engineer for Gunderson Manufacturing, Tim can select the perfect components to build computers that are affordable, reliable and fast. His diagnositc skills and ability to fix or upgrade computers and systems are top-notch. No job is too big or too small; he's as comfortable with large networks as he is with making your old Macbook work again. You might be suprised what a solid-state drive and a fresh install of everything can do for your old latop. Have a business network of computers that doesn't work quite right? Tim can help.
---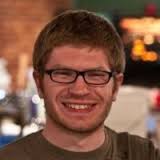 TONY THAYER-OSBORNE  | Tony is Tumblehome's other IT guru. He'll fix a problem with your server, install software upgrades at your work stations, or show up at 3 a.m. to set up your computer system when your office moves. Tony is also well-versed in the land of code, with his skills in css, perl, javascipt and html frequently coming in handy. 
---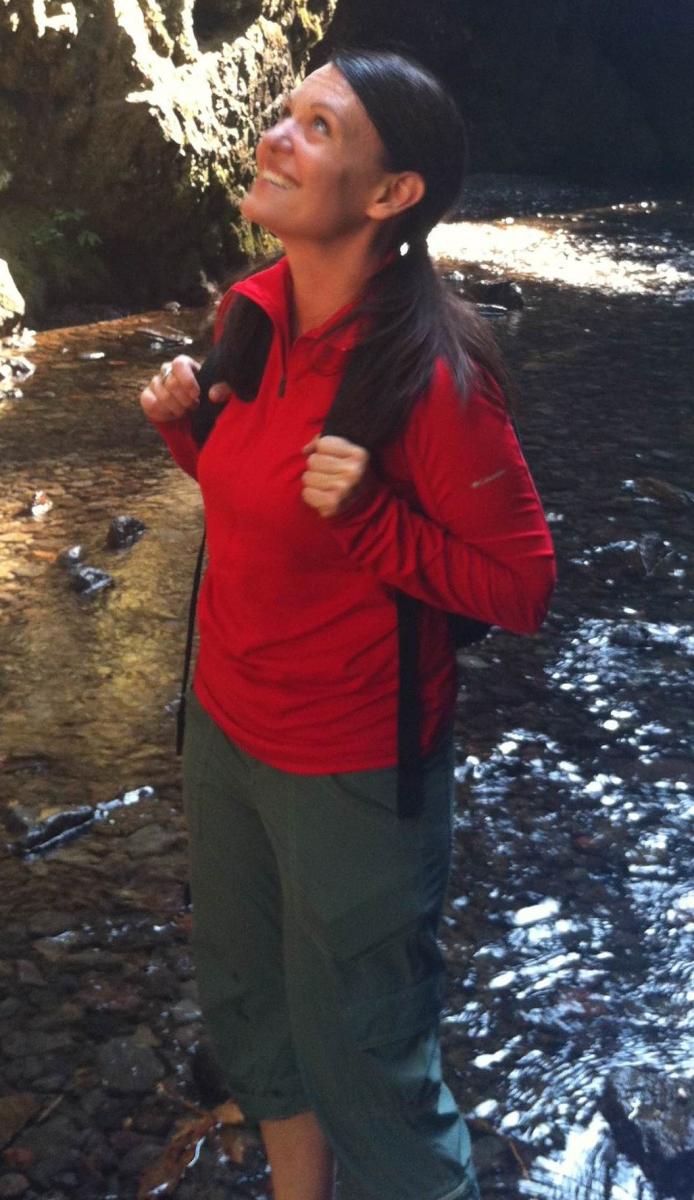 TARA WILKINSON  | A journalist by training, Tara has worked in the field of nonprofit communications and development since moving to Portland in 1999. She helps out at Tumblehome in a mish-mash of ways, creating and editing web site content and helping with database conversions. Need an eagle eye for typos or style consistency, or someone to liven up your web site's language? That's where Tara comes in. The rest of the time she's exploring the world with her young son, looking for amphibians on Northwest trails, or reading a really good book.